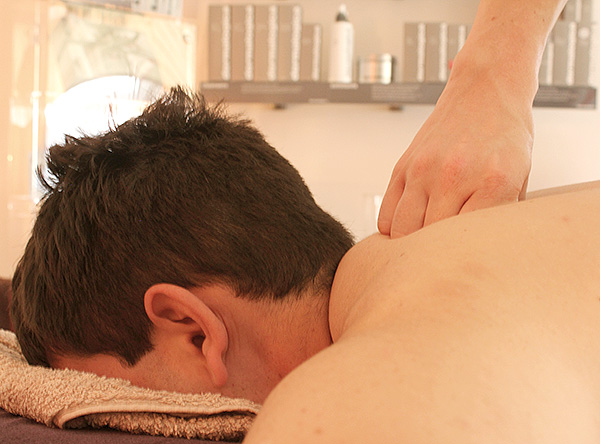 30 minute treatment £25
60 minute treatment £45
Sports Massage
Sports Massage is the management, manipulation and rehabilitation of soft tissues of the body including muscles, ligaments and tendons. Overuse of the muscles involved in physical activity, which often accompanies an increase in volume and intensity of training and competition, may create problems and imbalances in the soft tissues.
A constant build up of tension in the muscles may subsequently place stresses on the joints, ligaments and tendons. If this tension is ignored over a long period of time, it is likely to delay the athlete's rate of improvement, impede performance and put the athlete at risk of developing more serious soft tissue complications or injury due to weakened muscle condition.
Myofascial release will be used at the start of each treatment to restore mobility to restricted fascial structures and release tension in the muscles and connective tissue. It is a gentle yet extremely effective approach to starting the treatment and gaining positive end results.