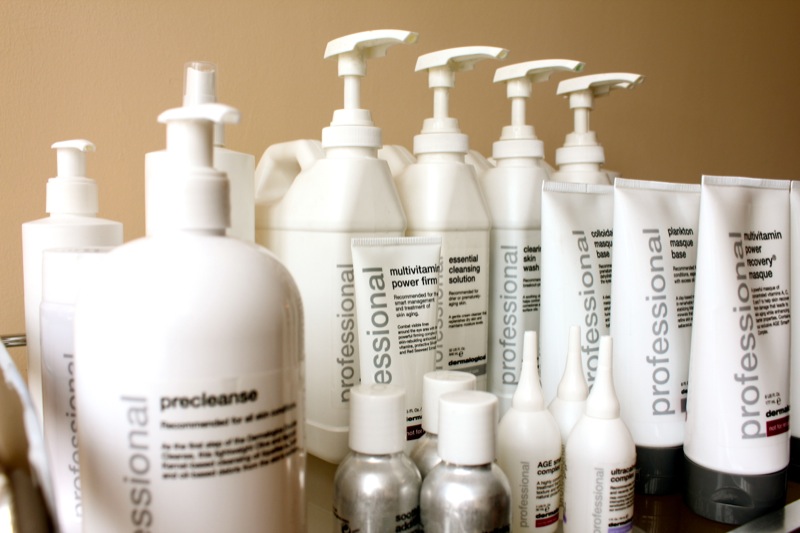 The Dermalogica vision is clear - a product line, for professional use and retail, free of common irritants and ingredients that could cause breakouts (including lanolin, SD alcohol, mineral oil, artificial colours and fragrances) that improve skin health and are only available from qualified skin therapy professionals trained at The International Dermal Institute.
Boost your skins well-being and experience the moment your skin changed forever with a personally devised Dermalogica® Facial.
Dermalogica facials are suitable for all skin types and conditions so whether you have sensitive, ageing, hyperpigmented or acneic skin there are proceedures and products that can be personally tailored into a treatment to meet your skins needs. The UltraCalming™ product range gives serious relief to soothe and replenish reactive, irritated and inflamed skin. The AGE Smart® range uses resurfacing hydroxy acid exfoliation and potent vitamins to give a nourishing and revitalising power boost to skin that is ageing either prematurely or as a result of pollution and sun-damage. The AGE Bright range treats congested and acneic adult skin which has begun to age meaning that persistent redness and post-inflammatory hyperpigmentation (PIHP) may linger even after acne lesions have cleared. These products are perfect for consistently clearing skin, reducing PIHP and helping to prevent acne well beyond the facial.
Whether you're concerned with skin ageing, sensitivity, adult acne or just want to learn more about your skin, come in for a free 15 minute Face Mapping® skin analysis.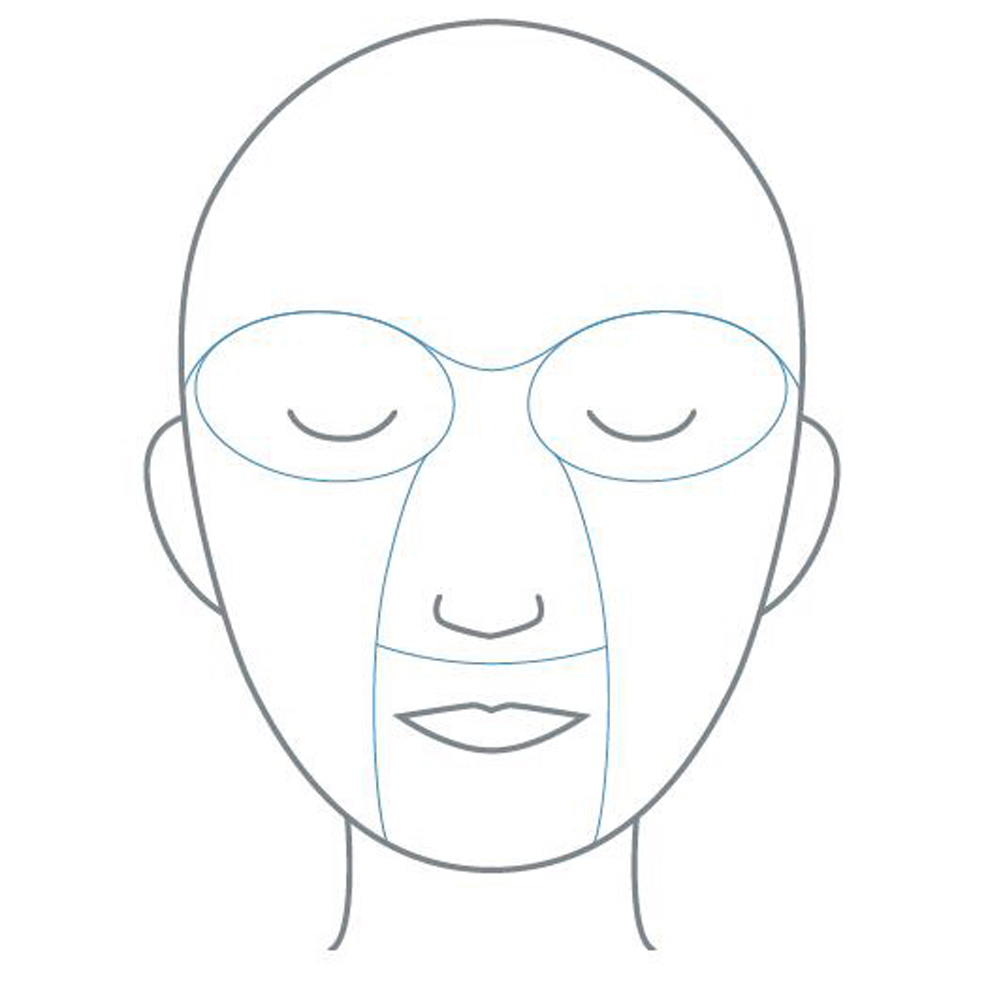 Face Mapping Skin Analysis
If you are unsure about the type and condition of your skin and would like to get to know it better this is the first step for you. A 10-15 minute free consultation and skin analysis will provide a deep look into your skins health and give you guidance to what treatments and products are available to address your personal skin concerns.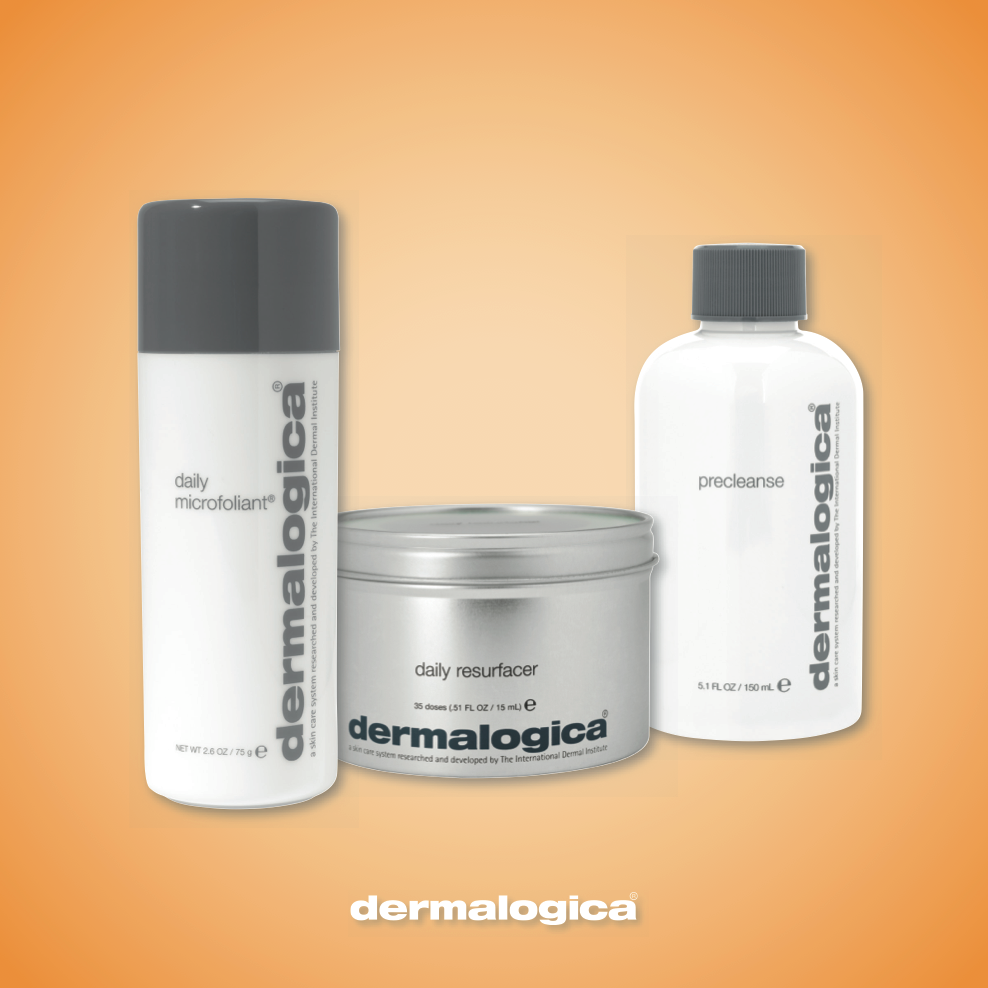 MicroZone®
Short on time or funds?… Why not book a 20 minute MicroZone® treatment! For just £20 you will receive a mini-facial of your choice depending on your skin concerns and skin condition. This could be anything from a flash exfoliation, blackhead relief or rapid spot clearing treatment to a radiance boosting treatment, perfect pre-holiday or prevent to give you the wow factor or post-holiday to soothe and replenish sun damaged skin.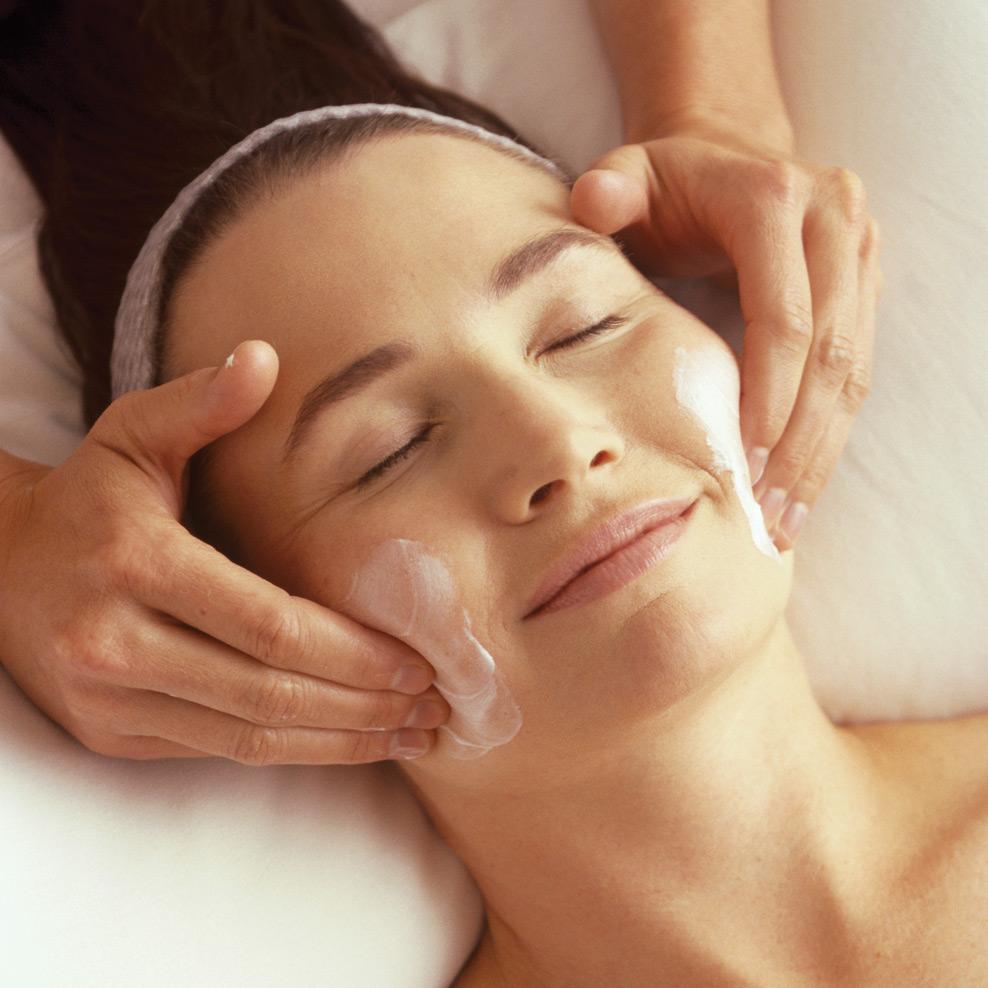 ProSkin30 Treatment
This is an intensive 30 minute facial designed to specifically address your skin concerns. The ProSkin30 Treatment combines key steps of professional exfoliation and deep serum treatment with ultrasonic and microcurrent technology to intensify the effects of the facial and provide you with fast, visible results. Ideal if you are short of time or want the perfect skin pick-me-up prior to an event.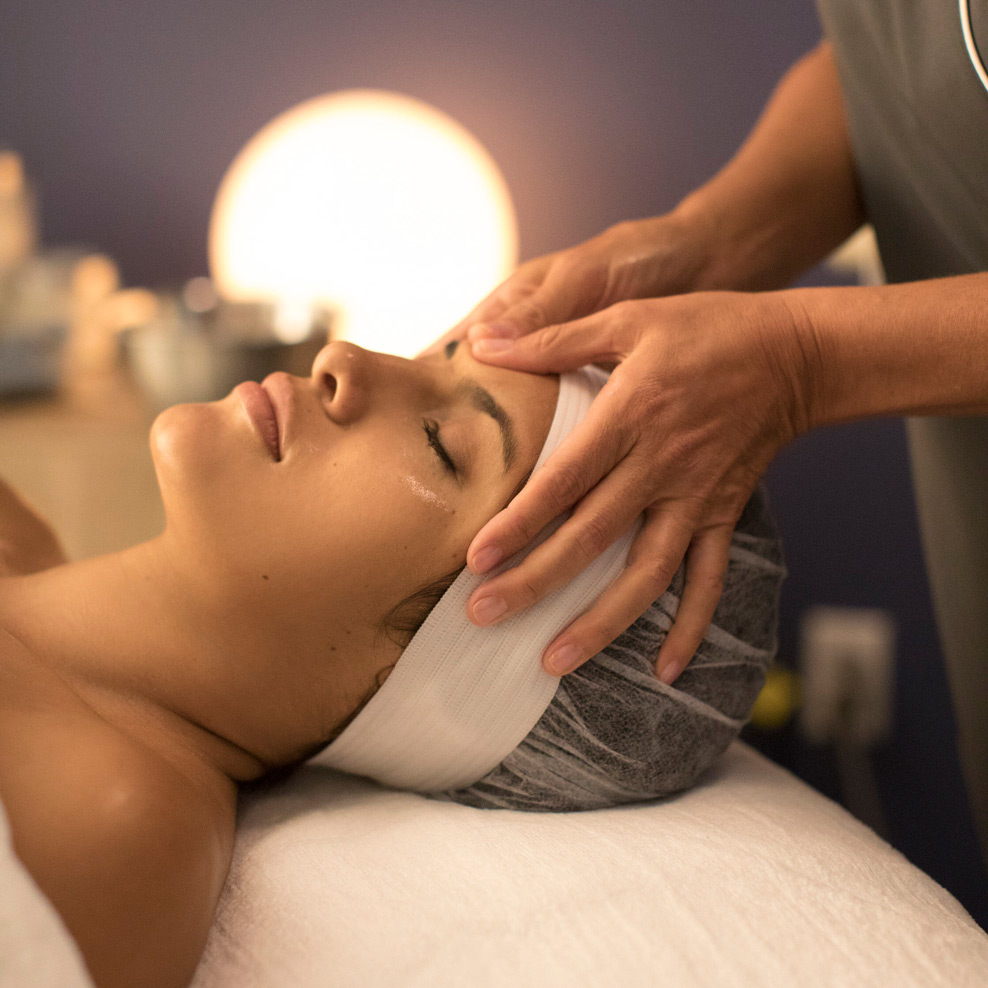 ProSkin60 Treatment
This is the ultimate 60 minute treatment customised to target all your skin needs and leave it glowing and radiant. It incorporates highly advanced professional-grade active treatments, extractions, electronic modalities and deeply nourishing end products for the deepest of skin treatments. During the hour a combination of massage therapies are used at certain stages to ensure your treatment is thoroughly relaxing as well as highly effective for dramatic results.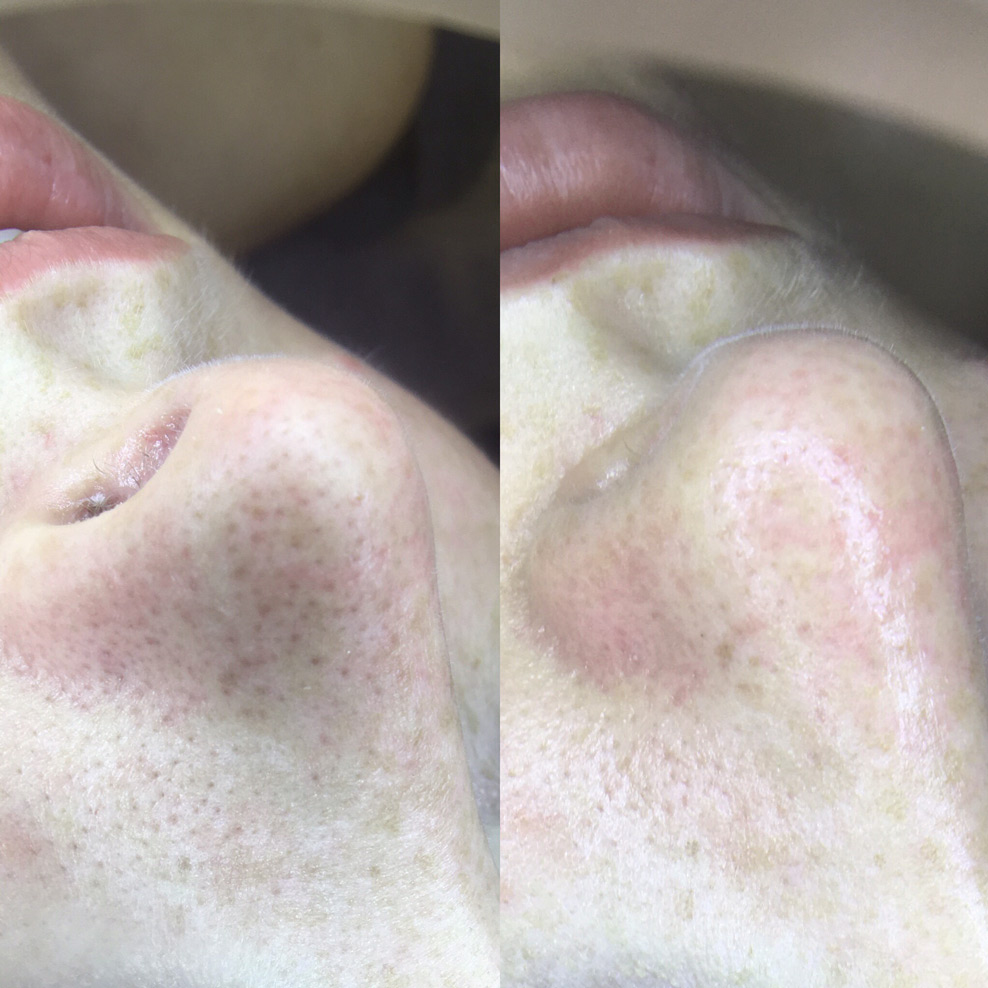 15 minute treatment £10
30 minute treatment £20
Extractions
If congestion is your skin concern blackhead extractions will be the main priority. They are performed as part of most ProSkin60 treatments but also offered as a treatment on its own. A quick double cleanse will be followed by blackhead removal and finished with the correct moisturiser for you.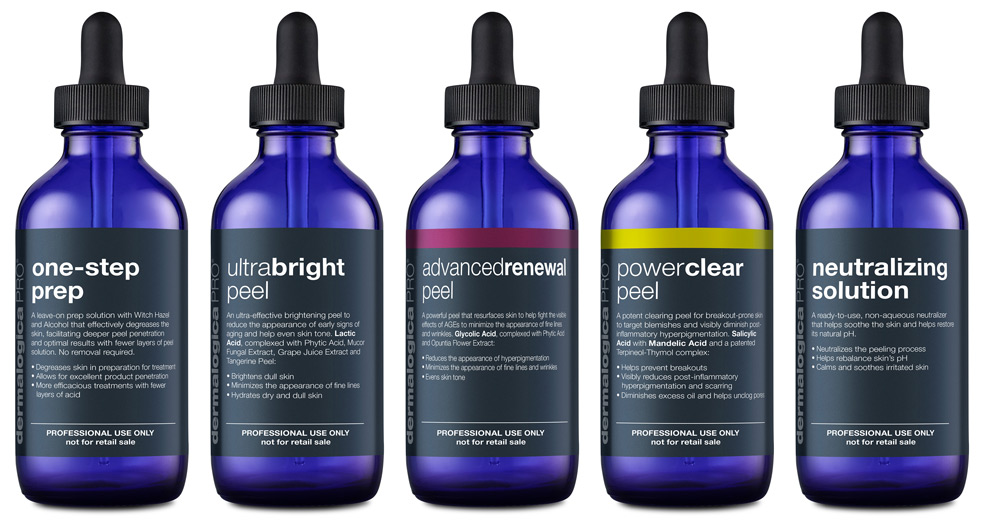 First treatment (one acid layer) £45
Subsequent treatments (additional layers) £55
Pro Power Peel30 Treatment
The Dermalogica Pro Power Peel redefines the peel experience with minimum downtime. The strongest and fastest peel yet features a full suite of peel products including Alpha Hydroxy Acids (AHAs) and Beta Hydroxy Acids (BHAs). In this express 30-minute treatment a customised peel will be created specifically for you to instantly refresh and rejuvenate your skin. With a unique system of three different acids for a deep exfoliation personalised to you it is ideal to target lines and wrinkles, uneven pigmentation and/or breakouts.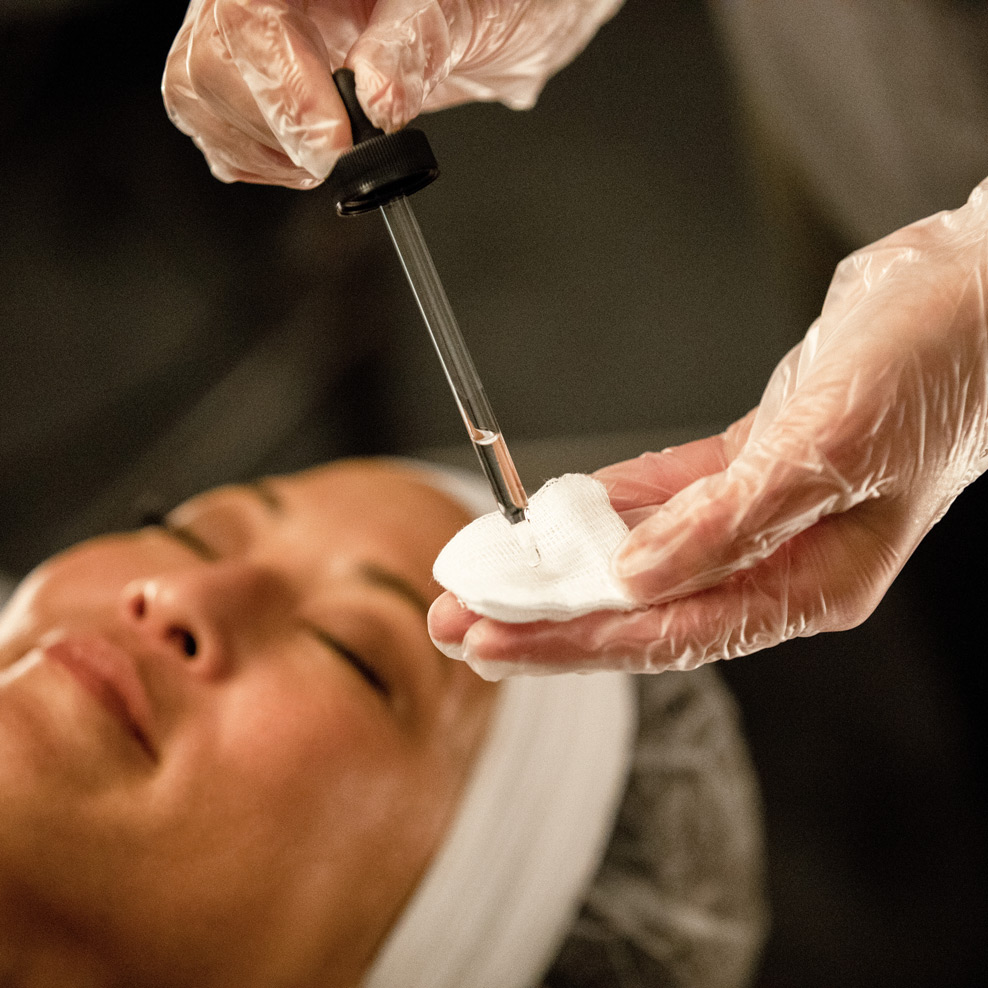 First treatment (one acid layer) £65
Subsequent treatments (additional layers) £75
3x Pro Power Peel60 - £210

Includes aftercare kits and free gift

6x Pro Power Peel60 - £420

Includes 3x aftercare kits and 2 free gifts
Pro Power Peel60 Treatment
The Pro Power Peel60 is a truly transformative treatment combining the benefits of Pro Power Peel30 with additional advanced techniques and technologies. Peel results are dramatically enhanced with deep treatment processes including IonActive Serums, electrical modalities, a customised masque and relaxing massage to ensure you and your skin are left clear, smooth and glowing.